Dr. Lening Li (郦乐宁)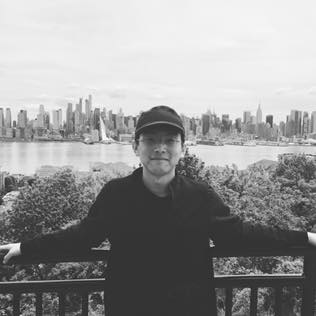 I am a Ph.D. in Robotics Engineering at Worcester Polytechnic Institute (WPI) under Professor Jie Fu. I received a B.S. degree in Computer Science and a B.A. in English Language and Literature from Harbin Institute of Technology, China, in 2014. After that, I obtained two Master's degrees in Robotics Engineering and Computer Science in May 2021 under Professor Jie Fu and May 2016 under Professor Michael A. Gennert from WPI. To see a more formal biography, click English version or 中文版.
My research interests include reinforcement learning, stochastic control, game theory, motion planning, and formal methods.
News
I passed my Ph.D. final defense on 23rd of August 2022.
I am currently looking for a robotics related job.
I finished my duty as President of Graduate Student Government from Jan 2019 - May 2020.
I attended Robot Learning Workhop 2019 in Lehigh University.
I went to NERC 2019 in University of Pennsylvania.
I presented on American Control Conference 2019.
I attended Princeton Day of Optimization 2018.
I presented my work in ICRA 2017 Singapore.
I presented a poster in the Humanoids 2016 which is held in Cancun, Mexico.
I presented a poster in the NERC V that will be hold in Cornell University.